Page builders WordPress plugins 2020 are the WordPress website builders to create a perfect website without any coding just in hours. These are the best Drag and Drop WordPress Page Builders to build and customize your WordPress website.
These page builders allow you to create, edit, and customize your WordPress website layout without any difficulty. In other words, everything is in these are built-in, you just need to drag the required things and drop these in the pages or posts.
Best Page builders WordPress plugins 2020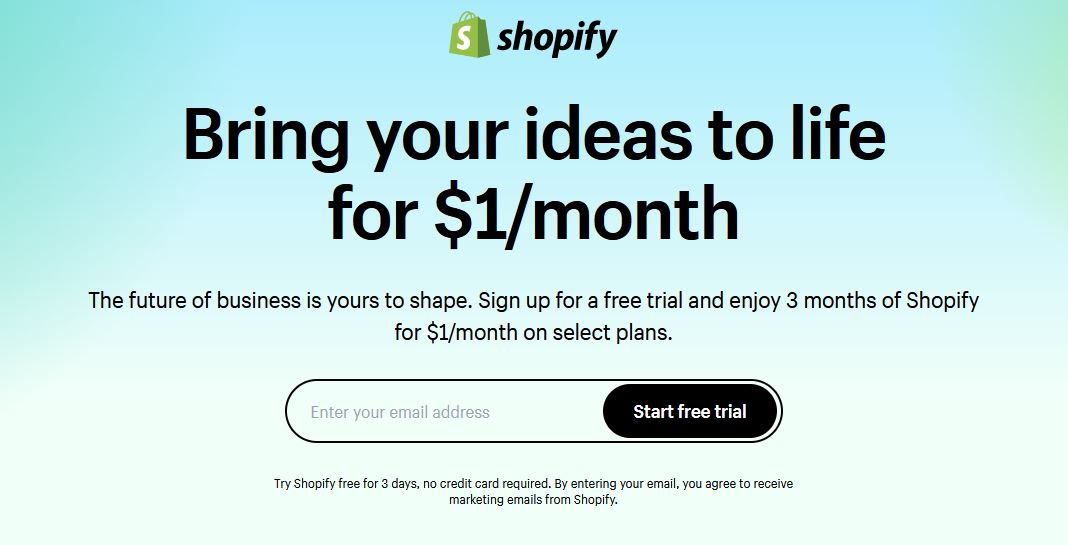 Elementor is powerful drag and drop wordpress page builder plugin to create a professional website.
By using this, You can easily drag and drop widgets and add sections into the pages. After that, you can add columns and rows according to your requirements. You cab Edit your pages/posts live and there are a lot of other amazing features that are available, you can use advanced accordions, testimonials, icons, social media, sliders, and many others. This Elementor plugin has a lot ready to use templates that can be used in the pages without any difficulty. You can create any type of dynamic websites quickly and easily.
There are 300+ Designer Made Templates, 90+ Widgets, form widget, pop up builder, dynamic content.
Just start at $49/year.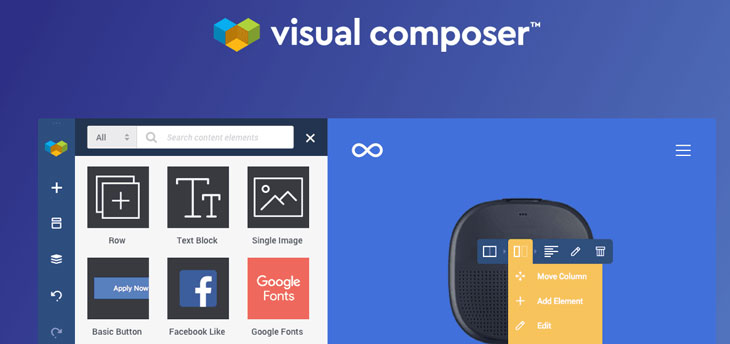 Visual Composer website Builder is easy to use and user friendly page builder plugin with front end edit options to create custom layout websites.This Visual composer plugin is a drag and drops page builder plugin that has powerful templates and advanced features to make a professional website. It allows you to edit your header, menus, logos, footers, sidebars, and everything on the website according to your requirements.
Whenever you want to change your WordPress theme then you can easily switch your theme to any other without losing data. Your data will be secure and there will be no effect on your website.
Visual Composer website Builder is a complete website builder plugin to create your website just at $49/year.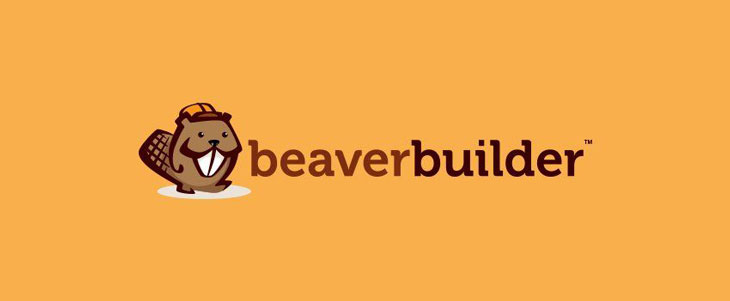 Beaver Builder is also easy to use, user friendly and powerful page builder plugin with drag and drop features to create professional websites.
It is a super-fast and best page builder plugin in the market at this time, so you can create your website quickly and professionally. In this, there are a lot of modules that let you add almost everything like sliders, carousels, backgrounds, content blocks, buttons, widgets, images, and compatible with all WordPress versions. Therefore, this is the best page builder in the market.
Just start Beaver Builder at $99

Themify Builder is also a very popular WordPress page builder plugin with several amazing ready to use modules to create a wonderful website. In addition, there are also 40+ predesign layouts you can import these layouts in just a single click. You can edit your pages at the live site without any difficulty.
Themify Builder is the most reliable page builder with its amazing features to create a complete website just in hours.
You can just start at $69.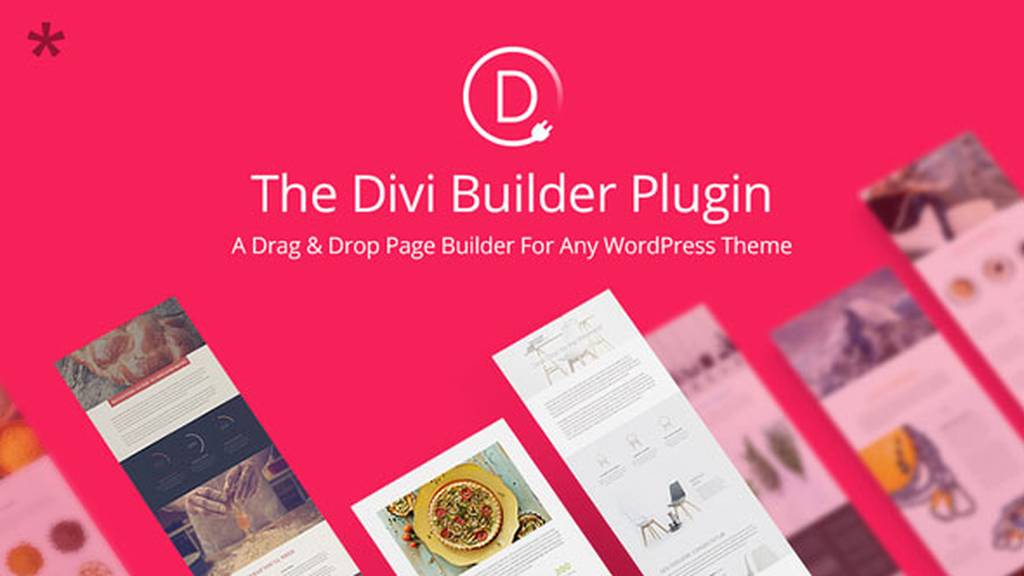 Divi Builder, Lastly this WordPress Divi builder is also a drag and drop plugin to build a page without using any code. This is also easy to use with 20+ layouts.
But Elementor page builder, Visual Composer, and Beaver Builder page builder are more powerful and professional page builders with a lot of pre-designs unbelievable features to create a stunning website. So, in my opinion, I will recommend anyone from these three plugins for your website.
What is Wordpres ? Why i use this CMS ?
Start Your Own Dropshipping Business With Shopify